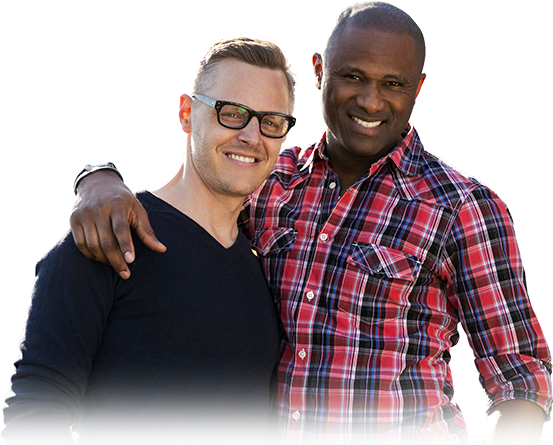 How can EPs make you or your partner feel?

EPs can affect your relationship in many ways. Talking to your partner about your feelings is an important step in overcoming any issues caused by them. Viagra Connect is an effective treatment for erection problems, available without prescription.
Your confidence and self-esteem can be knocked
Self-doubt loves nothing better than silence, so the first step to resolving this problem is to talk.
Partners can think it's their fault
Your partner might be thinking, "Does he not find me attractive anymore?" or "Is he seeing someone else?" But it's likely that something else is getting in the way of your relationship: life.
Erection problems can feel like a threat to your relationship
The bad news is, they can be. The good news is they don't have to be. If you stay silent about sex and intimacy the problem may only get bigger. But when you start talking you'll realise that the real problem was trying to handle this on your own.
Get advice on how to talk to your partner about erection problems