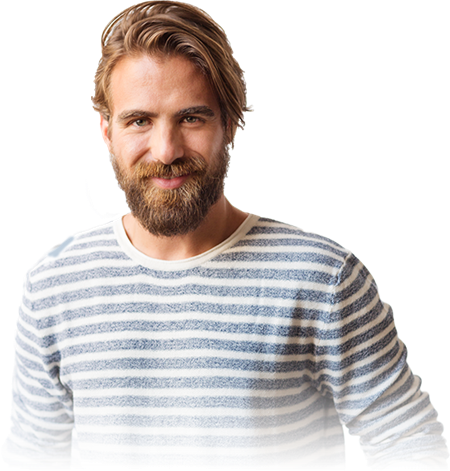 *Prevalence based on men reporting occasional and frequent difficulty getting or
maintaining an erection[ref. Kantar TNS Omnibus Survey Dec 2010 – in a survey of
1033 men].
If you can't get or keep an erection hard enough for sex, you might have erection problems (EPs). Doctors call this condition erectile dysfunction (ED).
Erection problems can be experienced in different ways. Some men:
Don't get an erection at all
Get an erection that isn't hard enough for sex
Get an erection but can't keep it long enough for sex
For some men with EPs it's difficult to get or keep an erection every time they try to have sex. For others, EPs can happen every once in a while.
An estimated 4.3 million men in the UK suffer erection problems,* but many of them keep silent and try and ignore the problem – sometimes for years.
There's no reason to be embarrassed or ashamed about EPs – they can be a part of life, and the good news is that treatments for them – or treatments for erectile dysfunction, as your doctor might refer to them as – can be successful in the majority of cases.
Explore the relationship between your state of mind and erection problems
Find out about physical fitness, illness and erection problems